About Deborah Crew-Johnson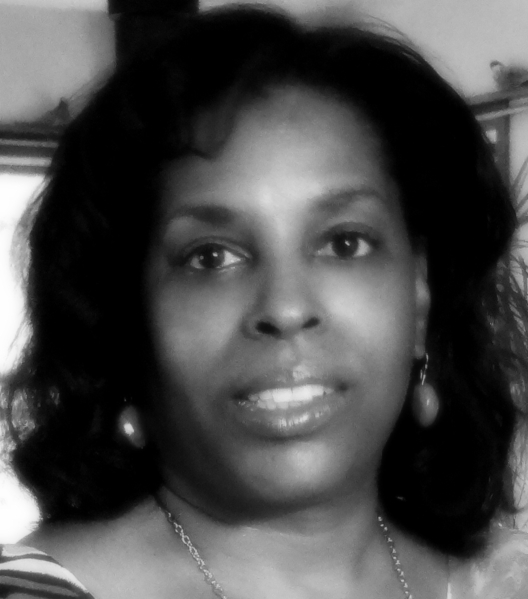 Over the years I've managed to compile an array of photographs from various travels and my view of a "captivating moment". These captured moments make for an array of beautiful GREETING CARDS to help you convey a feeling in your message that the photo evokes. Perhaps a PHOTO WALL display of various subject groupings such as flowers, black & whites, statuary and abstracts or perhaps an inviting CANVAS PRINT to help you escape somewhere for just a second.

The motivation behind my photos is what a moment in time says and how I can capture a feeling or the thought it provokes...is it soft, moody, strong, tender, breathtaking and more. I especially focus on composition and flow of a subject, always looking for the "golden mean" to make the eye flow in and out of the picture. What inspires me especially is change...change in nature, change in scenery, change in the clouds…change in anything that allows me to capture a moment. What I've come to realize is that, in all modesty, I take beautiful pictures.

Actually, I cannot take all the credit for such wonderful moments that come into view. I give full credit and honor to our Creator, Jehovah God for the many beautiful moments He allows me, and all of us to participate in and to artistically arrange or rearrange to enhance His beauty. Please enjoy what I am very proud of and humbly present to you. THANK YOU too, for taking the time to look at my photos. Your comments are most welcomed.

The photographs herein under the name of Deborah Crew-Johnson and/or Deb Crew are owned explicitly and are the sole copyrights of Deborah Crew-Johnson and cannot be used without expressed permission from the owner.